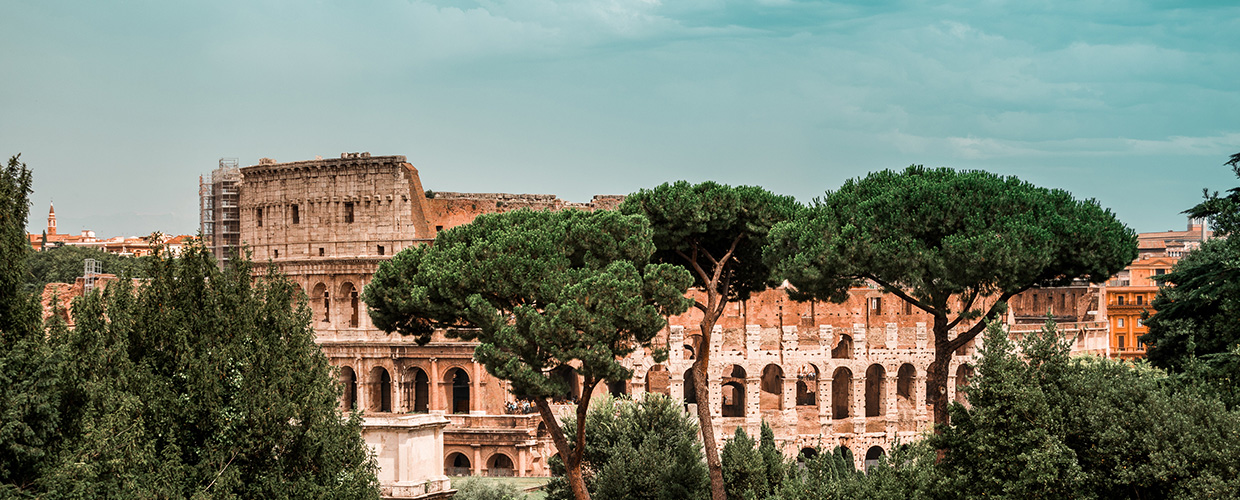 My name is Filippo Lovotti and I am a senior UI/UX designer with over 10 years of experience. I have an innate ability to create impactful work as I grew up near the design capital of the world, Milano, Italy.  Creating user interfaces that result in increased client engagement, satisfaction and loyalty is my passion. My areas of expertise include:
– Product Roadmapping, end-to-end experience, Brand Identity analysis.
– A/B testing, User Testing, and other UX data analysis and research.
– Sketches, clickable Wireframes and various UX Design collaterals.
– Complete UI Mockups, clickable Hi-Fi prototypes and annotated layouts.
– HTML+CSS+Javascipt prototypes, WordPress management and customization.